Top 5 Law Firm SEO Tips
08/04/2020 12:00 AM
by Pete Perry
in Seo
---
In today's fast-paced online world, SEO (or Search Engine Optimization) is an essential practice to adopt. These online marketing approaches apply to every business, and you shouldn't overlook your law firm SEO in your marketing strategy, as this is one of the top ways to bring new prospective clients to your business. Here are the top 5 tips for incorporating SEO into your law firm's online practice: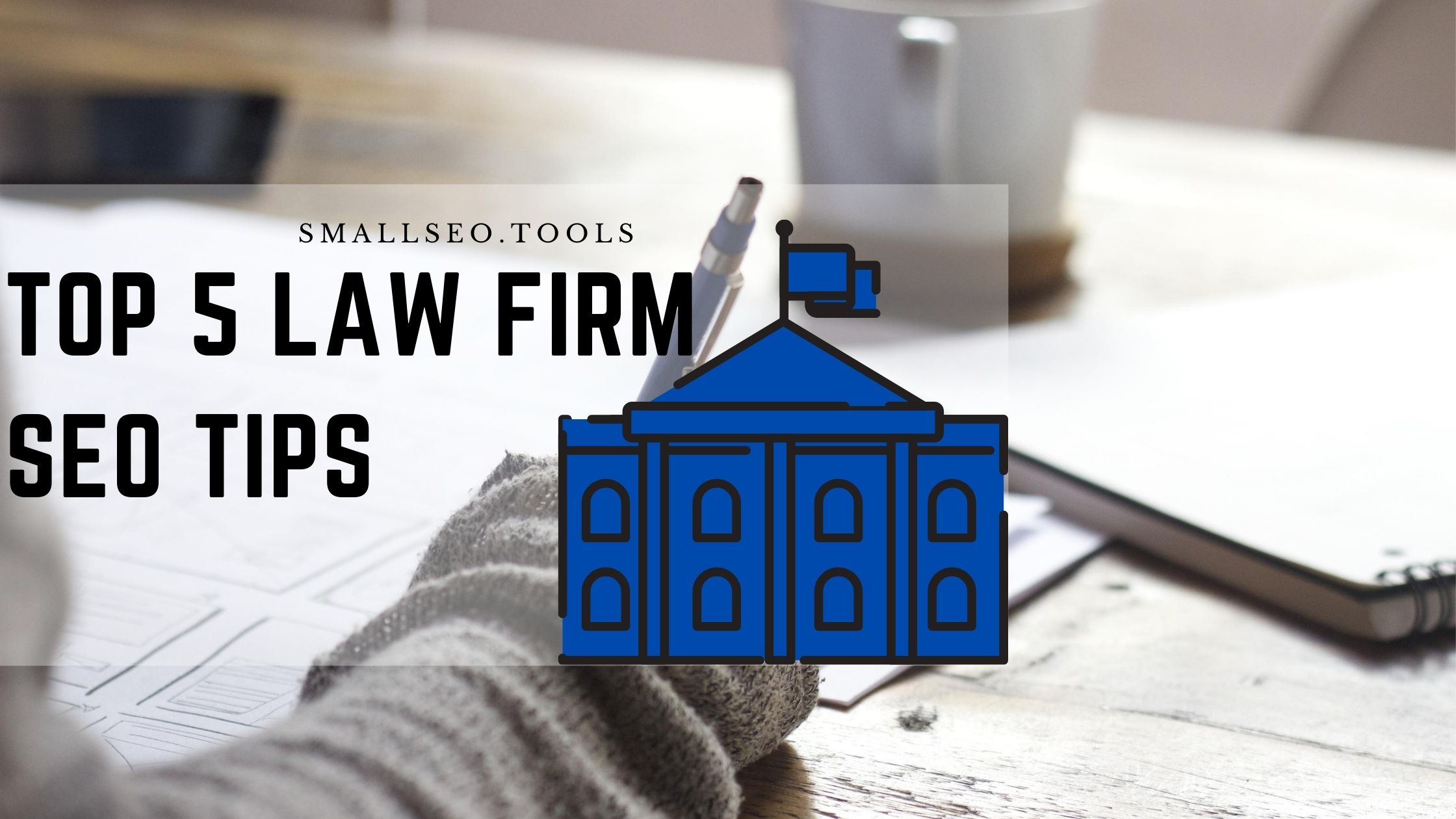 1. Categorize your website. This is especially important if your practice offers a variety of different services. By categorizing your website, people who visit will find it easier to navigate to the specific service(s) they are looking for.
2. Take note of the most commonly-asked client questions. Search engines look for content that answers questions and mark those posts as quality content, essentially boosting them in search rankings. The more quality content your website has, the higher it will rank among other law firms in search engines. This doesn't mean that covering a large number of broad subjects will automatically raise your ranking. Try to apply these criteria to your articles, as it will help boost your ranking and engage potential new clients: useful, informative, engaging, and high quality. Try to avoid using too much legalese when possible, as clients using search engines to find your services likely be unaware of typical legal jargon.
3. Test and review your site speed often. Even slight loading delays can decrease your traffic by over 10%. If you notice that your site's bounce rate has increased, it might be worth checking your site's loading time. Go around to different pages and see if you notice the lag time. Even a one-second delay can have a negative effect on your site's traffic and potential new client attainment.
4. Focus on using words that clients, in particular, would be searching for. This should include local keywords that will direct nearby clients to your website. If you aren't sure what keywords to start with, there are free resources that can help you narrow down your search, like the Google Keyword Planner, SERPS, and WordStream. However, avoid keyword stuffing, also known as using the same keyword too many times. Your website could end up being penalized if search engines detect this behavior and your search engine rankings will suffer for it. Google Search Console is a recommended resource that monitors your website to help avoid penalties like this.
5. Utilize search engines and navigation of your own website as if you were a potential client. Pay attention to pertinent details, like how easy it was to find your law firm's website when using search engines. How does it feel to navigate your website? Is everything clearly labeled and easy to locate, or did you need to do some digging to get to the page or resource you were looking for?
While search engine optimization can sometimes take time, utilizing these tips will drastically improve your search engine rankings. This can give your law firm the much-needed edge to stand out amongst the competition and ensure you are constantly attracting new clients.