This keyword density checker doesn't help fix your mistakes, but it identifies the mistakes which you have made so you can correct these mistakes. The unique thing about this keyword density checker tool is that you can enter a URL or paste an article, choose the number of keyword results to display and how many words per phrase.
Within seconds you will see your results which contain both the count and density starting with the most frequently used words and phrases.
SEO elements should always take a backseat to quality on your web page or article. Otherwise, all SEO efforts will be in vain because only pages that are interesting, entertaining, informational, or valuable in any other way will maintain a sustainable presence in search engine results.
It is very much important to use this keyword density tool and avoid the extreme of over-optimizing and under-optimizing. There are no guidelines from Google regarding keyword density, we should keep primary keywords' density between 2 and 3% and secondary keywords' density between 1 and 2%.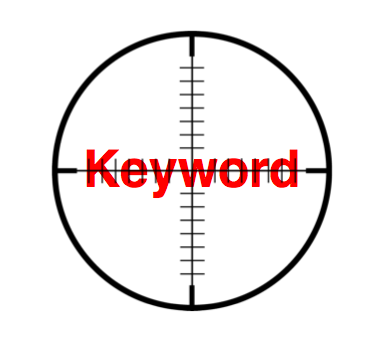 Keyword density