6 Ways You Can Use Proxies For Your Business 
05/10/2023 12:00 AM
by Malik Junaid Rasheed
in General
---
With the internet becoming a hot spot for cybercrimes, you should take precautionary measures to protect your company when surfing.
One security measure that has stood the test of time is using proxies for your business. You risk exposing vital data to hackers if they can trace your online operations back to your business. With a proxy, luckily, the websites you visit don't have your real identity. This way, you can surf the internet and perform sensitive tasks without risking your business.
Proxies are more than just a bypass for internet use. Here are six ways you can use them for your business: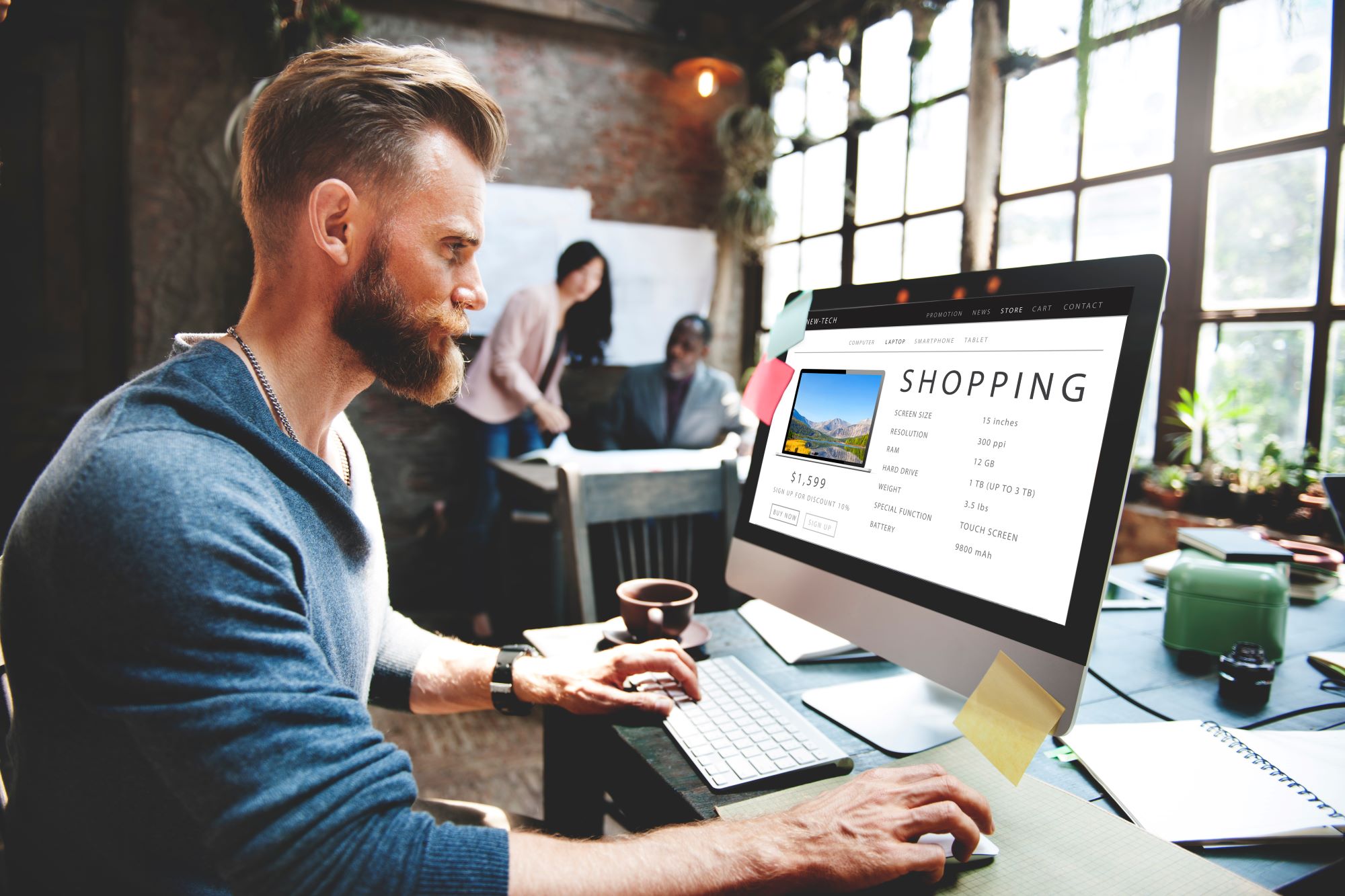 1. Proxies For Privacy And Security
Malicious cyberattacks and access by unauthorized people threaten your business. Hackers can use your website information to harm your business. Also, by eavesdropping on your business operations, they can study the transactions and use them to steal data or manipulate your systems. It's facilitated mainly by exposing your IP address. If your employees surf the internet occasionally, they can also be a liability that puts your business in a tough spot.
It's best to use proxies as they hide your IP address and location. This way, you're anonymously working on the internet when using proxies for Google scraping if you want to collect data from sites on the web.
As a protective measure, proxies keep changing IP addresses as a means to enhance your company's privacy and security as you browse the internet.
2. Proxies For Faster Connections
Fast-loading websites are the way to go. Proxies can load websites faster because any request made on the internet using your private network goes to the proxies first.
Note that there are several types of proxies which have different uses. For instance, reverse proxies are responsible for faster connections. They boost your server's performance by taking on some tasks that reduce the loading time. Also, reverse proxies block advertisements and compress web traffic to give you access even during busy hours.
3. Proxies Are Used To Improve SEO Business Strategies
If you're running a Search Engine Optimizing (SEO) campaign for your business, your top priority is to gain returns from it. And an indication of success is ranking high on Search Engine Results Pages (SERPs). High SERP placements translate to high conversion rates and more revenue generation.
Outsmart your competitors to stand out on search engines. Conduct web scraping or access geo-restricted websites to gain helpful market information. Proxies facilitate such activities by giving you access to necessary competitor information with no hiccups.
With access to such information, you can better your strategy and avoid committing business gaffes that can cost an arm and a leg to your overall operations.
4. They Can Be Utilized To Control Network Traffic
It's vital for the business to control Internet usage on company websites and devices including unsecured sites to downplay risks.
If you have a company proxy, this reduces the chances of exposing your organization's crucial information to people with malicious intent. It also restricts your employees from opening harmful websites.
5. Proxies Can Be Deployed To Prevent Frequent Server Crashes
Server crashes happen due to the lack of balanced traffic. But what is it? Load balancing enables multiple individuals issues-free access to the internet on the same network. This is best for business handling data.
For instance, because a lot of people need access to files stored on the cloud at a given moment, in most cases, the servers can be overwhelmed and crash. Repeated stress on the servers can result in frequent server crashes and downtime.
Fortunately, you can use proxies to minimize the frequency of server crashes. In particular, reverse proxies impose a limit on the number of requests a server can take at a certain time period. They also aid in fortifying your servers against a Distributed Denial of Service (DDOS) attack.
6. Proxies Can Be Used To Create Numerous Social Media Accounts
Social media marketing is one of the successful Internet marketing strategies today. And you can use proxies to cultivate a vast social media presence. For one, you can create numerous social media accounts for your business. Residential proxies prevent messages sent from duplicate accounts from being detected as spam. This way, you can reach more customers and market your services.
Conclusion
Proxies are vital for business use. They're significant in improving your business efficiency and success. You can look for very important market information, generate new leads and increase your social media exposure using proxies. The good thing about proxies is that they come in different types and each one serves a unique purpose. If you've not been using them, now is the best time to use proxies for the success of your business.