How Readability Impacts SEO
01/28/2022 12:00 AM
by Malik Junaid
in Seo
---
Whenever you're creating content for your website, you need to understand that you're working to impress search engines while entertaining or solving problems for your target audience. Your audience's engagement with your content sends signals picked up by search engine ranking algorithms through user experience.
Content readability is defined as easy-to-read text or content on your website. It's often overlooked when search engine optimization (SEO) marketers and other website owners publish items online. What are people's reactions to your content? Are they satisfied with what they read? Those are some of the questions to consider.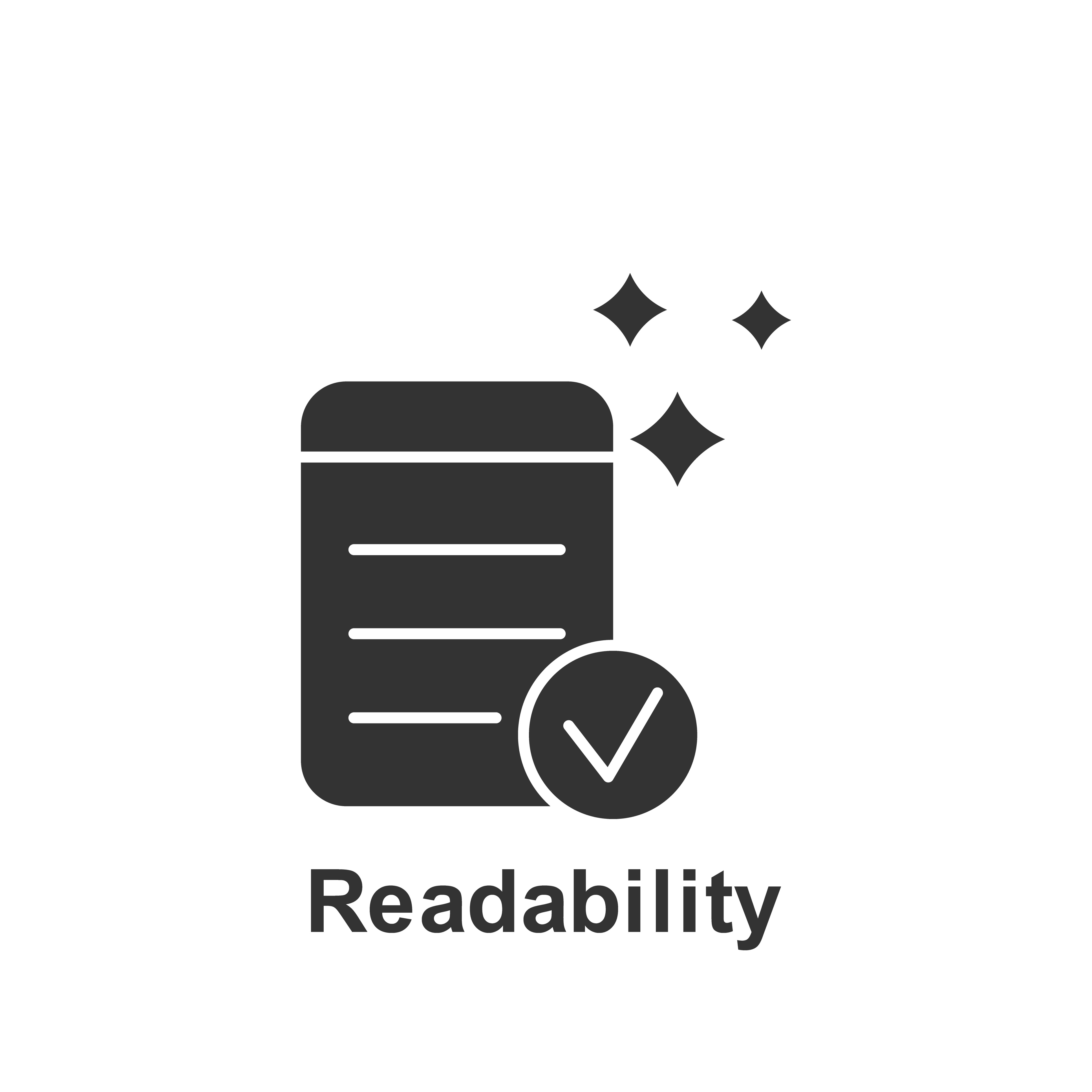 If they read, like, and share your content, your website is identified as an authority in whatever niche you run your business in. Likewise, if the bounce rate is high on your website, don't expect recognition from the search engines. It's advisable to thoroughly review your content before posting it online because it has a huge impact on your website's performance.
People prefer to consume content that they can easily read and understand. Luckily, Saas SEO strategies or software as a service (SaaS), search engine optimization strategies can help you navigate the search engines and improve your readability.
Read on to find out more about how readability impacts SEO.
1. Encourages Content Optimization
Setting up your website might be the first and easiest step when you want to establish your online presence. It's a straightforward process of following prompts available on search engine platforms.
What's more, the content you create for your website is important and can determine your performance in the digital landscape. Moreover, be mindful of readability when creating content to leverage optimization in SEO. Due to high traffic, search engines will quickly respond and identify your website as an authority.
2. Promotes Website Accessibility
Core web vitals are metric guidelines for quality to improve the user's web experience. Whenever search engines come crawling on the internet, they look for optimized websites to recommend that meet these guidelines.
For instance, Google bots comb through the web to look for easy-to-access sites and scan the content. If the reader or user experience signal is satisfactory, it marks your website's ranking.
However, if the bounce rate is high and the readability is not up to par, this can affect your SEO rankings. Ensure that your content can promote your website for easy access by the search engines.
Luckily, you can use SEO tools like Google Search Console to improve the readability of your web content and capitalize on hidden search intent by online traffic.
3. Boost SEO Levels
To boost your SEO levels, create captivating posts and ensure that they talk directly to your target audience. Remember, you want your audience to read, like, and share widely, and possibly get more traffic to increase conversion.
It's no secret that getting to the first page of the search engine results pages (SERPs) is an uphill task and requires adequate content input to reach the peak. Though not considered a determining factor in the SEO ecosystem, readability might increase your chances of retaining people who visit your website and consume the content you've posted.
4. Indirect Content Marketing Strategy
The readability score is based on how simply users can navigate your website. Though it's considered an indirect determinant for SEO, that doesn't mean it can be ignored. What your target audience consumes from your website is crucial for retaining and attracting new traffic.
What's more, you can refine your content to portray your knowledge or expertise, authority, and trustworthy brand. Equally, the more users enjoy reading and consuming your content, the better the chances of winning their attention through SEO.
5. Streamlines Content Creation To Meet SEO
The quality of content is central to positioning yourself in the digital marketing landscape. Your website represents the message or solutions you're providing to your audience. You can expect to consider underlying or direct ranking factors like technical SEO, links, social signals, and others that affect SEO.
If what you have on your website is unclear and confusing, readers will always look for alternative websites to solve their search queries. You want to leverage SEO by ensuring that readability is at the center of content creation in the marketing plan.
Conclusion
Overlooking readability while creating content for your website might work against your SEO goals. You must learn search engine requirements for ranking websites on the first page. Check SEO Score of your website. Consequently, evaluate how your audience behaves or relates to your content and strategize your approach to retaining them on your website.
Readability and SEO go hand in hand and affect your presence and position in the digital maze. It's advisable to consider both when developing a marketing strategy to enjoy online traffic and, ultimately, increase conversion rate.