5 Compelling Reasons To Hire Outsourced SEO Services For Your Business 
04/07/2022 12:00 AM
by Admin
in Seo
---
In today's digital world, having a website is essential to the success of your business. It lets you connect with your target audience worldwide and serves them 24/7. It's also one of the best strategies to increase your sales.
A website won't add value to your business if it's not optimized for search engines. This is a practice of improving its performance and becoming more visible to your target audience.
You can consider implementing search engine optimization (SEO) techniques on the website on your own. However, more benefits will come your way by hiring experts to do the job for you. The following are some reasons why you need to hire outsourced SEO services for your business: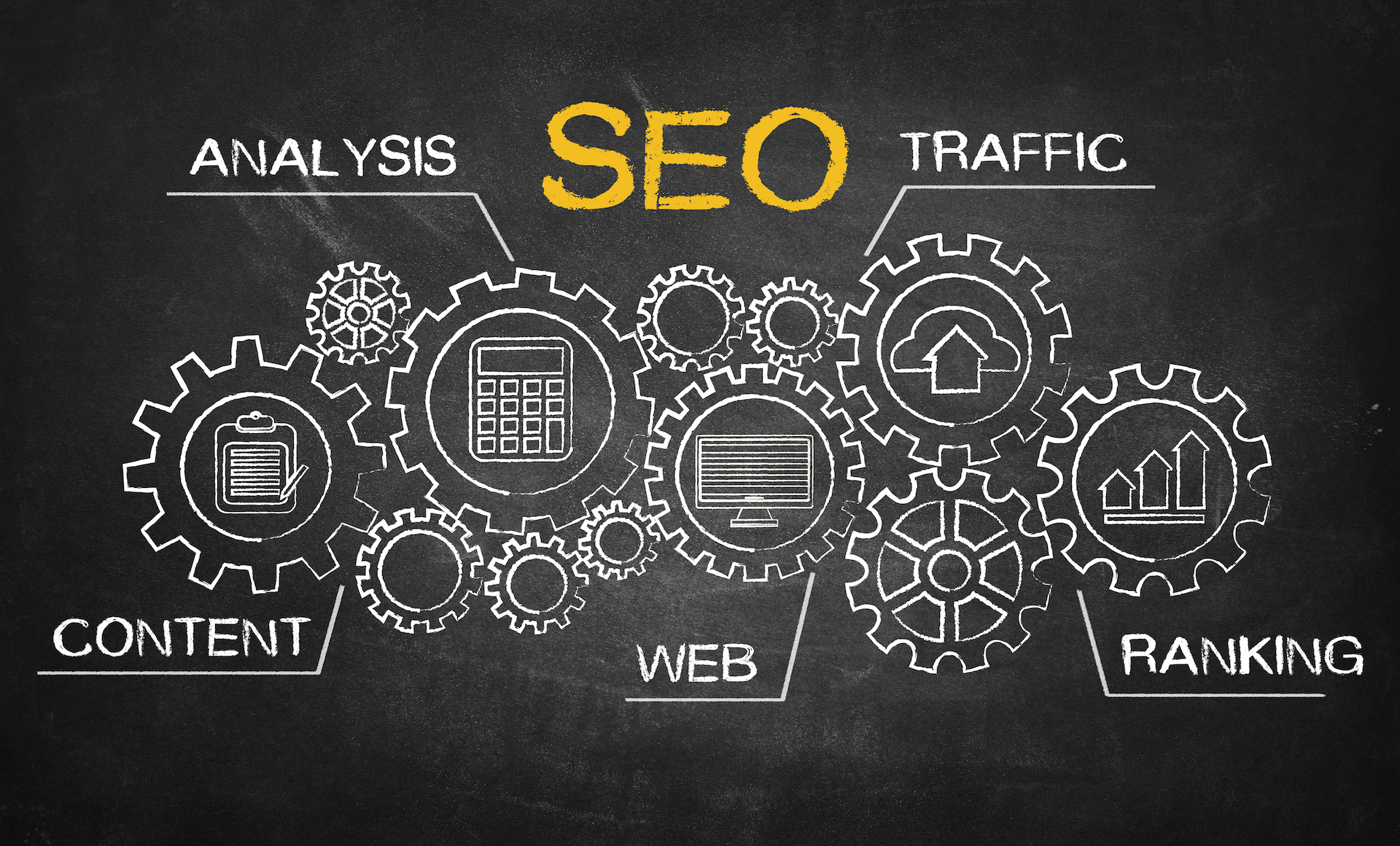 1. Better Focus On The Management Of Your Business
Business owners are often kept busy by their respective duties and responsibilities. You may want to hold meetings with business partners, connect with customers, and supervise your workers, all within business working hours. With such a tight schedule, you may lack time to manage your business effectively. This is where SEO Agency Melbourne or other similar firms come in.
The outsourced company will take full responsibility for managing your SEO marketing strategy. This allows you more time to concentrate on more pressing matters.

2. Reduced Costs
Minimizing costs should be one of your goals to grow your business faster. This is especially true because increased costs may negatively affect your company's profits. Labor expenses take the biggest share of the business expenditures of some companies. These include monthly salaries, allowances, staff rewards, and other bonuses. However, you can maximize your profits by minimizing your labor expenses.
There are several ways to reduce your labor cost. Yet outsourcing some key business functions, like SEO marketing, is the most effective one.
Outsourcing is the practice of hiring experts on a casual basis or when you need their assistance. With this, the need to have permanent employees working on the SEO part of your business is eliminated, thus minimizing your labor expenses.
Besides, a service fee is paid to any outsourced SEO company. They'll receive compensation for only the services they've rendered. So, this can be lower than allotting a budget for the monthly salaries of a team of internal workers.
3. Faster Adoption Of Latest Technologies
SEO in digital marketing is evolving at a fast rate. The strategies and tactics that may have worked wonders in the last few years may no longer apply in an ever-changing world. For instance, you can't boost a website by relying on keyword stuffing on your content. Thus, you need to stay ahead of the latest trends and technologies to grow your firm.
As a business owner, you're probably a trained executive or manager. Hence, you may know little about SEO trends and technological advancements. This is the reason why you should consider hiring SEO experts. SEO service providers have years of experience in what they do. They'll advise you to ensure your business implements the latest SEO trends to stay ahead of the competition.
4. Access To The Best SEO Strategies
SEO is one of the best methods to enhance the visibility and growth of your business. To do this, however, you must adopt the best practices to keep your business afloat.
There may still be several SEO best practices unknown to you. These include optimizing your site for voice search, creating a mobile-friendly website, building backlinks, etc. Not every strategy is suitable for your company, though. An outsourced service provider will help you determine the right SEO practices for your business.

5. Continuous Business Promotion
Business promotion through SEO should be a continuous process that doesn't stop after working hours. It would be a good idea to monitor your SEO efforts 24/7. Indeed, your workers can't work nonstop. They'll need some hours off to boost their energies at some point. Besides, some SEO staff may want to take annual leave or sick days off.
Your business can suffer when this happens, especially if you don't have replacements on the side. You could have avoided this by hiring outsourced SEO services from the beginning. You can reach most SEO service providers anytime you need them. They work in shifts to monitor the progress of your SEO marketing to ensure customers find your brand when searching for products or services online.
Takeaway
Enhancing your website SEO is the way to go if you want to boost the growth of your business. It allows more online visitors to find your business when they search for products or services similar to what you offer in the market.
As discussed in this article, there are many reasons to hire outsourced SEO services instead of working with internal workers for your business. Ensure you find a reliable agency that you can work with to meet your needs and requirements.